Natural foods, healthier Nation
We are deeply committed to promoting a healthier nation by creating the demand for natural food products. Our products are sourced from locally available traditional foods and are devoid of artificial preservatives and flavors.
By creating the need for natural food products, we allow for the increase in productivity of locally sourced traditional foods thus creating opportunities for economic sustainability to local farmers.
It started with a simple idea, we wanted to make a product that had a modern twist to traditional porridge that would suite any one from all walks of life from children above one year and adults of any age that would be pre-cooked, simple and quick to prepare.
It had to be healthy, tasty, and affordable using the highest quality finger millet grains 'wimbi' The determination to create a product that would revolutionize the uji market and help the farming communities across the region to earn an income under a fair trade scheme, create youth employment, encourage people to be healthy, and lastly give the consumer a great tasting product.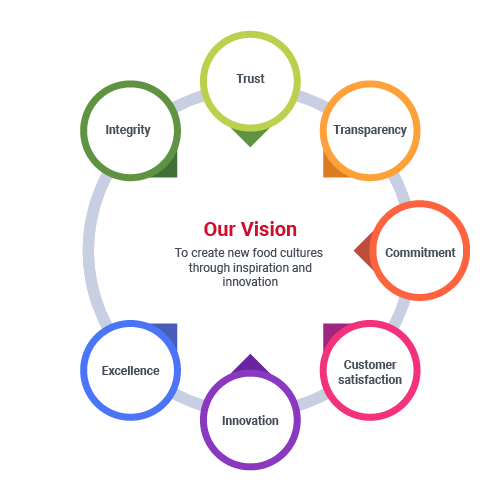 "Good Food, Good Life, Healthy Nation"
Our mission of "Good Food, Good Life, Healthy Nation" aims at providing our consumers with the best tasting, most nutritious food choices in a wide range of product categories. We are proud that our range of product categories can be consumed during various occasions, from morning to night and every day.
We take pride of our Kenyan heritage and by remaining true to our roots; we aspire to promote the Kenyan farmer empowerment, food and job security.
We desire to have a healthy nation by solving the new generation problem of "no time" and offer a product that is quick to make but also nutritious at an affordable cost.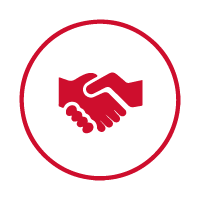 We employ, transparency and fairness in all our dealings. Trust and dependability are our core anchors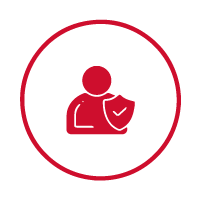 Our word is us! We deliver what we promise, how we promise and when we promise.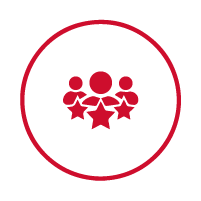 Our clients constitute the very reason we exist. Listening, appreciating and implementing customer focused solutions is central to our operations.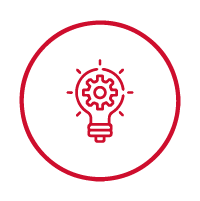 We stay ahead of the competition by conducting continuous research within our niche market. We maintain a high level of innovation while retaining our core vision and mission.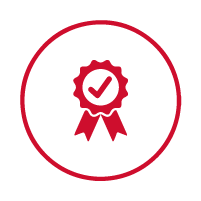 We deliver superior value by exceeding our clients' expectations through providing exceptionally made, high quality natural products.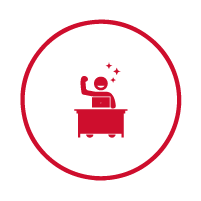 Our team define our brand. We strive to continuously provide avenues for professional development while retaining high levels of team synergy.