Great tasting instant porridge
Healthy, delicious, easy to make. Enjoy the goodness of 100% nutritious instant porridge made from whole grain finger millet. This tasty organic treat is precooked and ready to eat and comes in alluring flavours devoid of artificial flavours and preservatives.
Health benefits of Uji Mara Moja.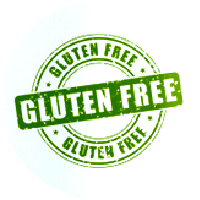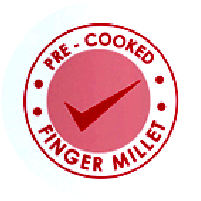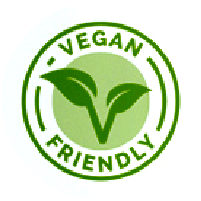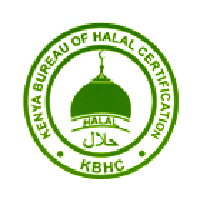 Simply add 5 table spoons of "Uji Mara Moja" into a bowl and pour a little water (approximately 50ml) whole stirring to make a thick smooth paste. Then pour additional cold or hot water while stirring for your desired thickness. for a creamier taste add cold or hot milk instead of water.